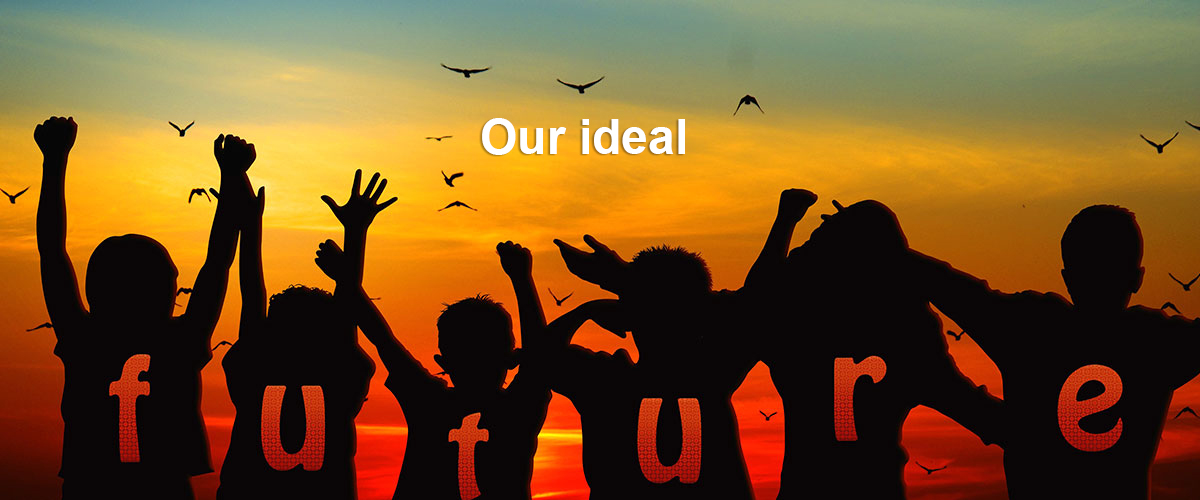 Via working hardly in semiconductor technology,making electronic products can be more practical and economical.Creating a global brand to serve the world,we will put our efforts to make a sustainable world.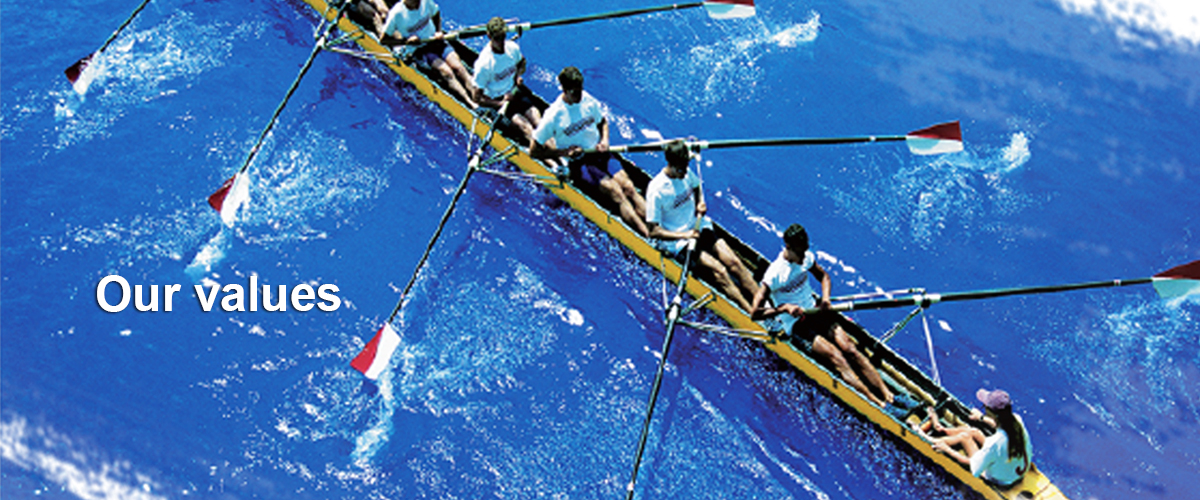 We follow the principle of justice,honest and keep promises.
We practice what we preach,act with integrity,and run business with fully responsible.Honesty and trustworthiness are the fundamental for both personal and company.

We continue to expand market,and winning by innovation.
We conceive new technologies to deliver unique products,expanding market to enhance the competitiveness of WINSOK.We are curious,persistent and determined to overcome obstacles.

Our focused spirits meets the challenges and pursues long-term sustainable corporate development.
We are determined to focus on semiconductor technology and constantly learning.To support the sustainable development and provide more advantages technology.

We help staff to achieve value and give back to the community.
We make continuous growth through keep learning.Making employee gain benefit and achieve value,gathering more power and more responsibility to help others and give back to community.