On July 30, 2020, the "15th (Shenzhen) Motor Drive and Control Technology Seminar" hosted by Big Bit was successfully held at Marco Polo Hotel in Shenzhen.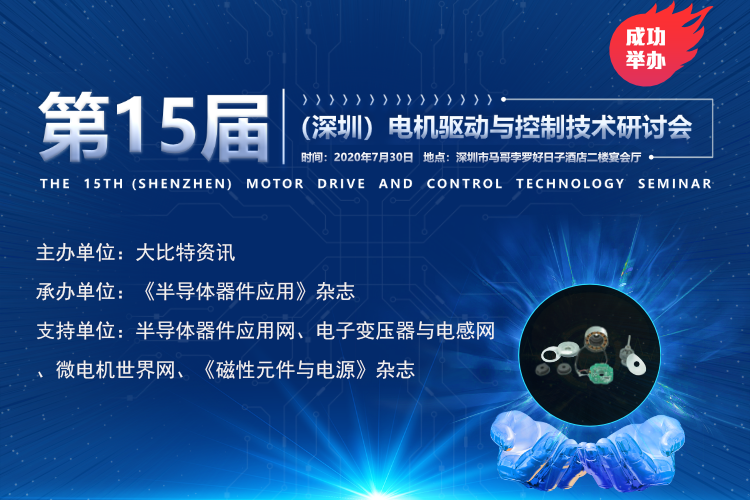 With the global industrial automation, intelligence and the improvement of people's living standards, the application of motor in automobile, household appliances, electronic audio-visual, information processing equipment, and industrial automation will be more and more extensive. In the future, the motor application market still has great growth potential. As the country with the largest number of household electrical appliances and motors in the world, the motor is going to the direction of energy saving Development is still of great significance.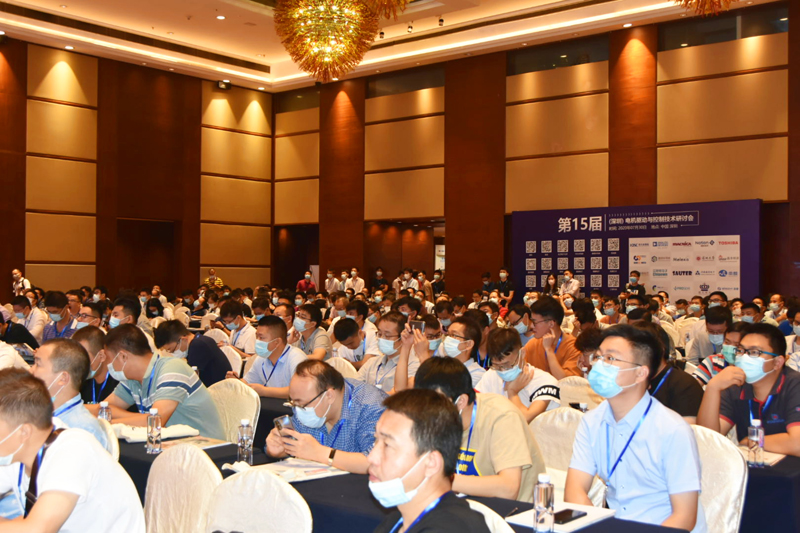 In order to have a more intuitive understanding of the improvement of motor performance, industry trend and development potential, Weishuo attended the "15th (Shenzhen) motor drive and control technology seminar" held at Marco Polo Hotel in Shenzhen.
At the seminar, well-known experts, scholars and research institutions in the field of electric machinery, as well as top solution providers in the field of power supply, drive control and circuit protection were gathered to gain insight into the scale and growth trend of motor control market. At the same time, dozens of exhibition enterprises competed on the same stage. Various technologies, new products and black technology emerged in endlessly. The on-site exhibitions with rich diversity, strong pertinence and high cost performance ratio make enterprises more competitive Complete product selection well.
The focused and open keynote speech and scheme display enable the whole conference hall to be immersed in the discussion of industry hot topics and targeted topics, so that the industry experts and the audience can freely talk about technical problems from zero distance and multi-channel, and solve the doubts and difficulties of the audience in the technology development.
In this seminar, WINSOK brought a lot of mosfet which is suitable for the field of electrical machinery, and exchanged views with many engineers and friends.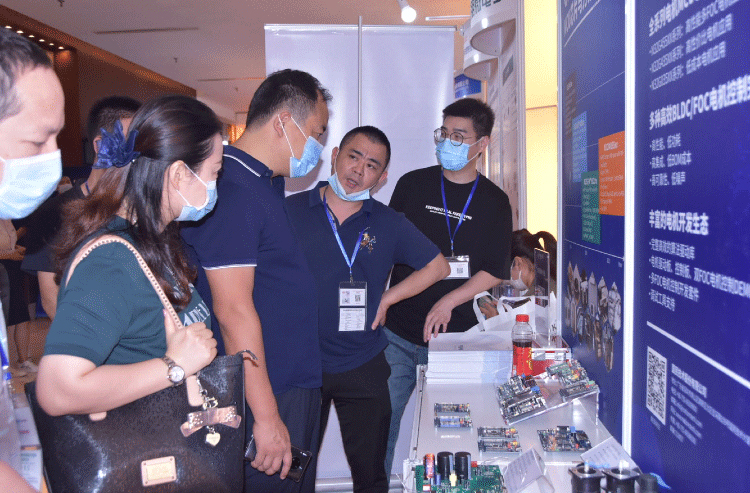 Winsok's product line for motor drive applications
SOP-8 series:
WSP4447/WSP4445/WSP6020/WSP4068/WSP4807/WSP9926A/WSP4606/WSP4067/WSP4067B/WSP6067/WSP4884/WSP4984/WSP4982/WSP6956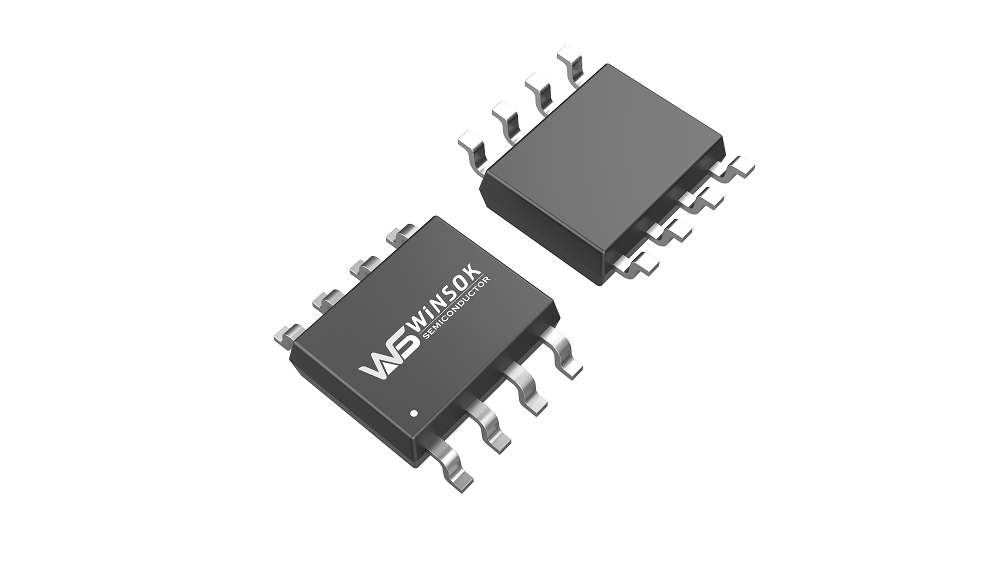 TO-252 series:
WSF90P03/WSF4060/WST28N06/WSF3013/WSF4012/WSF6012/WSF40N06/WSF45P06/WSF70P03/WSF40P04/WSF3040/WSF30100/WSF3085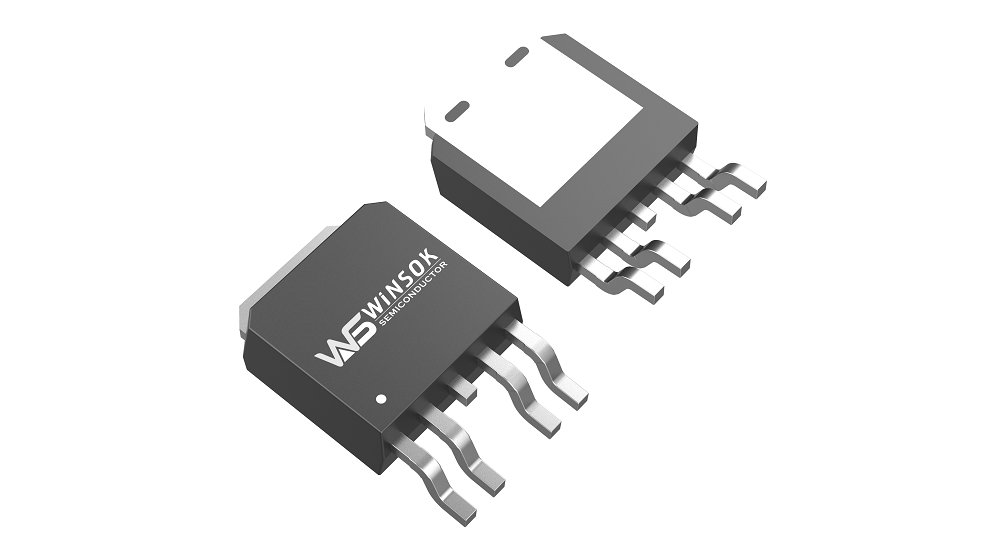 SOT-23 series:
WST3401/WST4041/WST2066/WST03P06/WST6225/WST02N10/WST4045/WST4040/WST3424/WST2011/WST3392/WST3078/WST2078/WST2088/WST2339
DFN5X6-8 series:
WSD6056DN56/WSD6045DN56/WSD4098DN56/WSD30L120DN56/WSD30150DN56/WSD30160DN56/WSD30L60DN56/WSD40120DN56/WSD30140DN56/WSD30L90DN56/
WSD90P06DN56/WSD80130DN56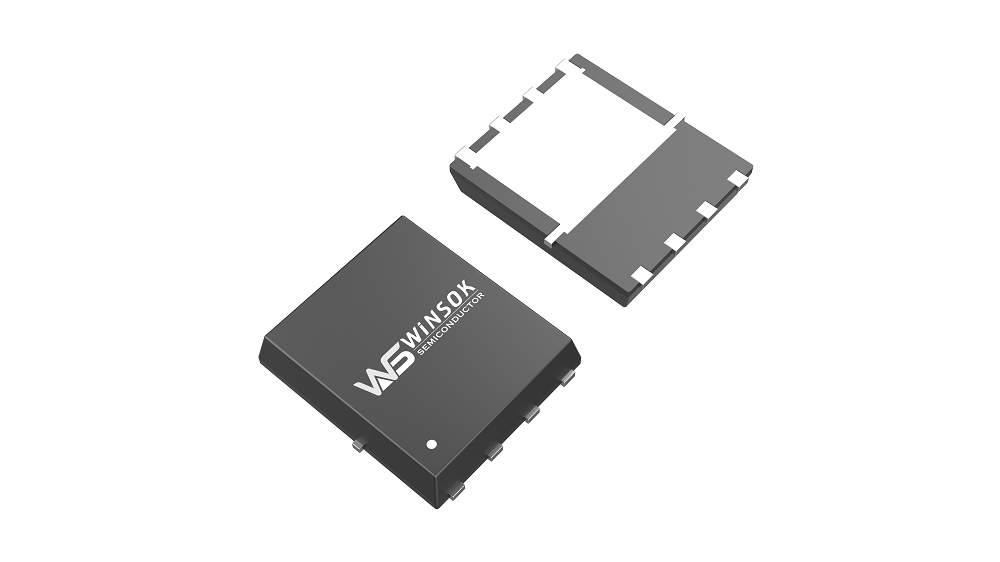 DFN3X3-8 series:
WSD3066DN/WSD3070DN/WSD3056DN/WSD3081DN/WSD4066DN/WSD4070DN/WSD3045DN/WSD3028DN/WSD20L50DN/WSD2050DN/WSD30L40DN/WSD3050DN