On September 2, 2020, WINSOK was invited to participate in the "3rd (Suzhou) Power Tool Key Components Technology Seminar". This conference was hosted by Big Bit Information and undertaken by the magazine 《Semiconductor Device Applications》. On the afternoon of September 2nd, it ended successfully at the Hilton Hotel in Suzhou Industrial Park.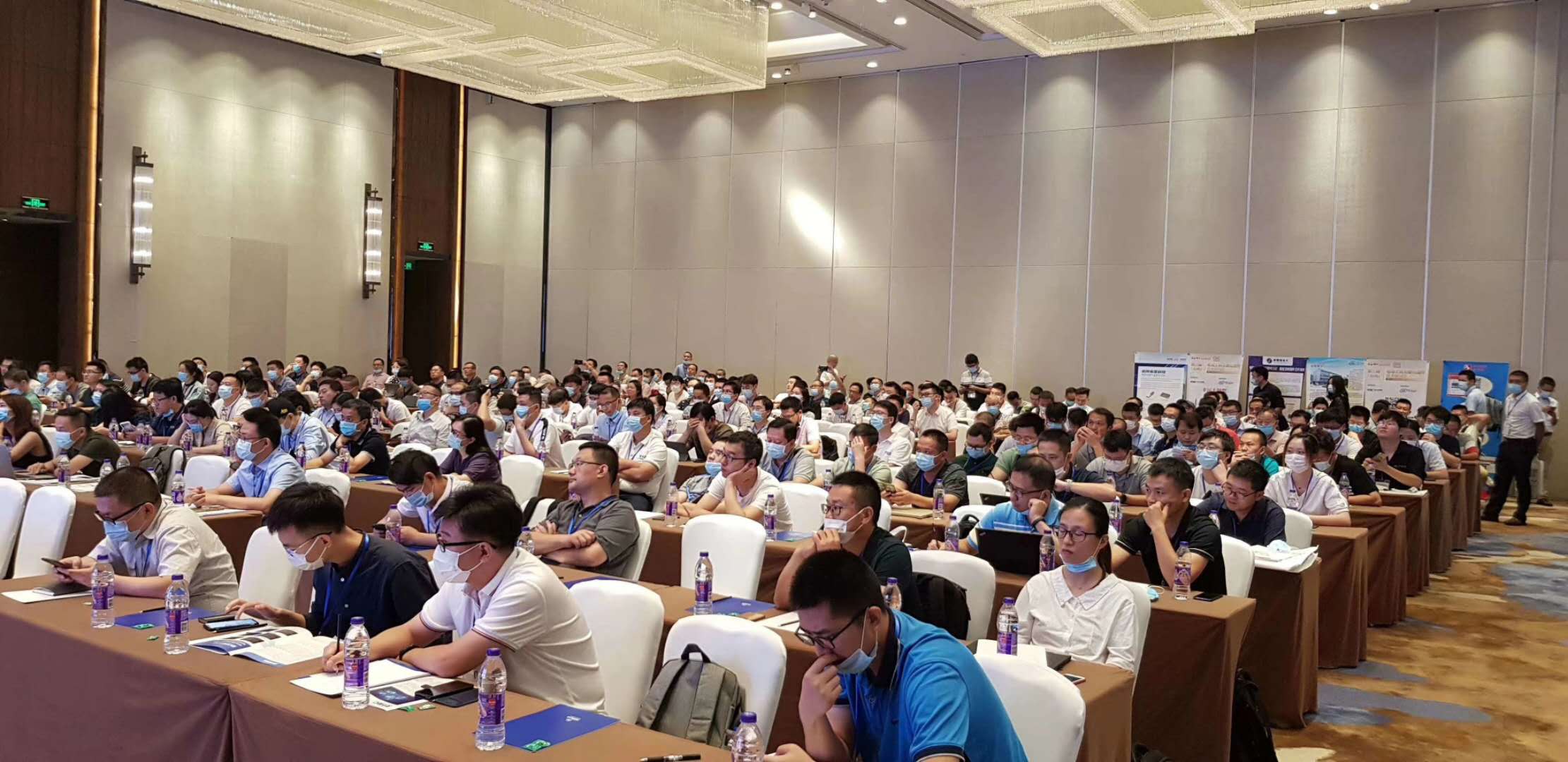 This conference is a rare technical seminar for electric tools in the industry. It welcomed the manufacturers of electric tools, lithium battery protection, motors and other multi-line products, gathered well-known experts and scholars in the field of electric tools, research institutions and top-level solution providers in the field of power supply, drive control and circuit protection, and jointly went on stage to share the latest policies and regulations, market trends and practical application cases.
The conference focused on the latest technical solutions of motor control, lithium battery protection and wireless charging components for electric tools. Through open-ended keynote speeches and scheme exhibitions, the conference enabled industry experts and participants to chat freely about technical problems through zero distance and multi-channel.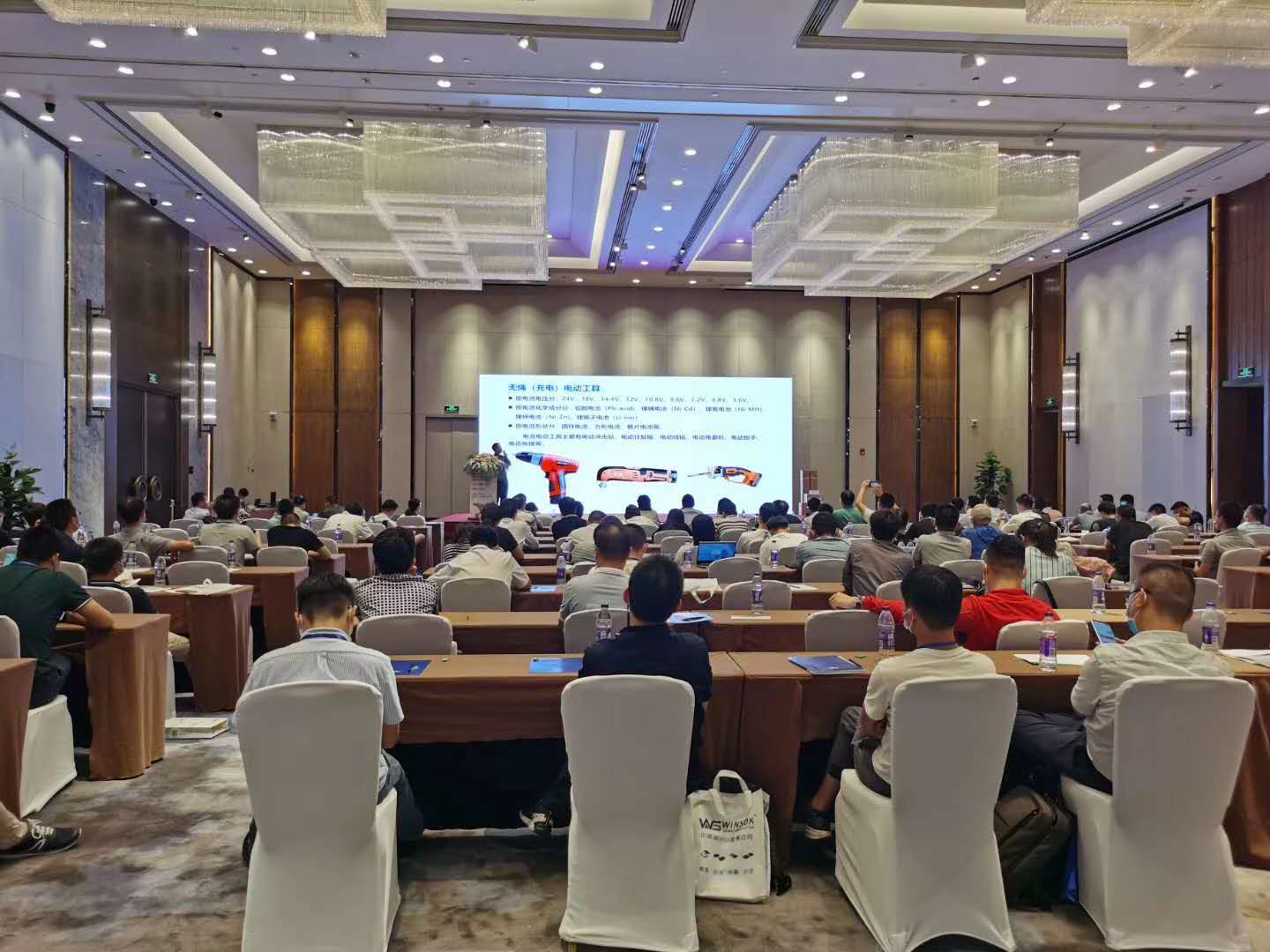 Depending on the advantages of its original factory, winsok demonstrated a number of self-made brand mosfet suitable for electric tools in this seminar, such as:WSD30L120DN56,WSD20L120DN56,WSD40120GDN56,WSD30160DN56,WSD30150DN56,WSD6045DN56,WSF90P03,WSD30100DN56,WSD6956DN56,WSD4012,WSF6012,WSF3013,WSP4620,ect.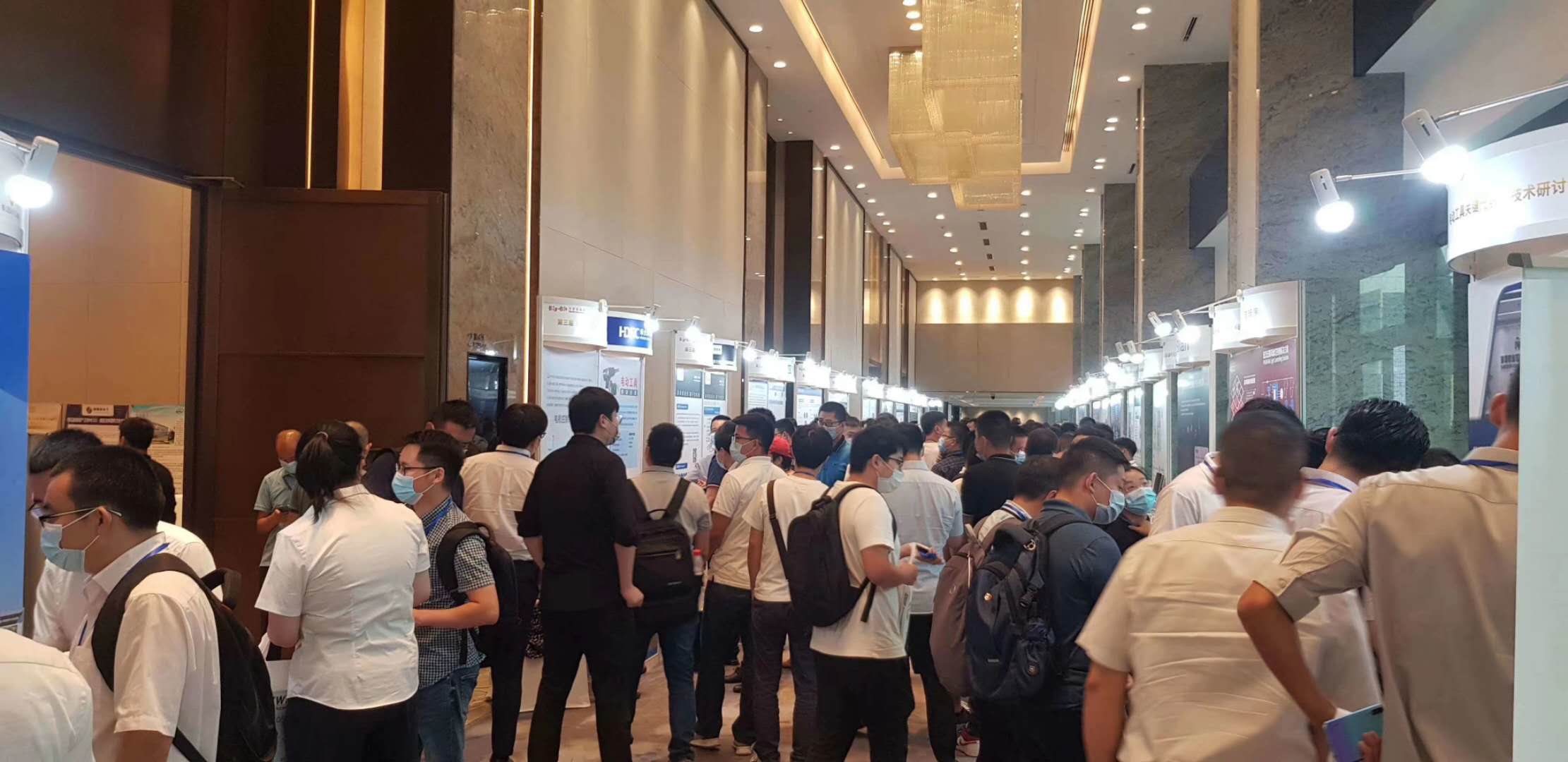 WINSOK
Winsok has been a professional power semiconductor component and analog IC design company for 20 years. Through the continuous innovation of products, combined with market demand, we constantly accept new challenges, and continue to cultivate technology research and development. We are committed to providing excellent design and reliable performance products to meet customer needs with rapid response and service. Create value for customers and employees. And to maintain continuous accumulation and breakthrough, open up sustainable and permanent development. So that winsok can contribute to the global intelligent process and become the world's outstanding design company. Over the years, we have devoted ourselves to the development and research of electronic components. Our innovative products and solutions are widely used in the automotive electronics field (including advanced driving assistance system, instrument panel and infotainment system, body lighting and electronic components, power supply and electric drive system), and intelligent industry (including factory automation control system, motor drive control system, retail automation and other fields) Payment terminal, industrial transportation system, 3D printing and industry 4.0 manufacturing equipment, national defense and aerospace equipment, building automation control system, gardening and electric tools, etc.), intelligent medical field (including intelligent medical equipment, patient monitoring and diagnosis system, home medical and health care equipment, medical imaging and scanning equipment, personal health and fitness equipment, etc.), communication and IOT Fields (including wireless infrastructure, wired network equipment, IOT smart home appliances, intelligent service robots, intelligent security systems, etc.), consumer electronics (personal health appliances, portable electronic products, electric toys and game equipment, smart phones and personal computers, entertainment and outdoor equipment), etc.